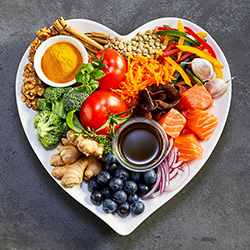 If you're interested in this book, it's likely you've been trying to heal yourself for a long time. Maybe you have a chronic inflammatory disease, like diabetes or one of the eighty autoimmune diseases that now exist. Maybe you have asthma, chronic headaches, digestive and sleep disturbances, aching muscles, or anxiety and depression, as I did.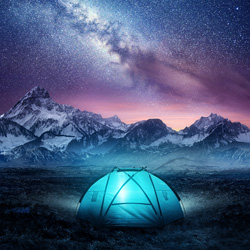 No matter how many herbs I took or how great my mattress was, I never experienced truly restorative sleep until I addressed the presence of electric fields, magnetic fields, radio frequency radiation and microsurge electrical pollution in our bedroom. I want to teach you what I've learned, so you that you can sleep in peace as well.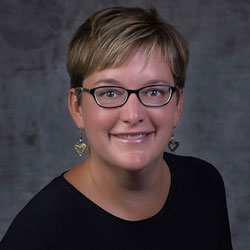 The best way to find out if working together is your best next step is to reach out! I'll help you evaluate your overall wellbeing, define attainable goals and help you choose the supplements and support to get you there.
To serve my community as a wellness educator: embracing the wisdom of nature and of each person, I teach the art of self-care, utilizing whole foods, medicinal herbs, electromagnetic field awareness, and conscious living.
Are you really ready to experience your ultimate health?
Together we will evaluate your current self-care rituals, daily habits and beliefs holding you back from feeling your best.
I will teach you how to build a nurturing relationship with your body and have fun doing it.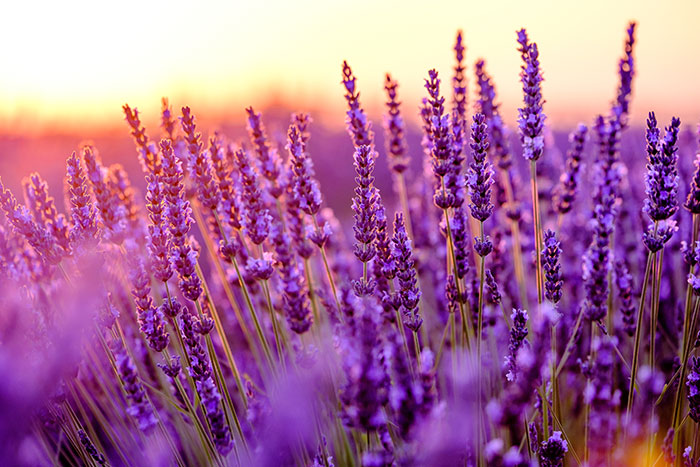 MS, FDN-P, ACN
Board Certified Holistic Nutritionist and Registered Herbalist (AHG)
Electromagnetic Radiation Specialist (EMRS)
What the Experts are saying…
"An incredible guide to eating and living a vital life by someone who has been through a remarkable healing journey herself. Charlotte is an exceptional teacher and trainer, as well as a grounded, make-sense herbalist and nutritional consultant. And her herbs include heart, humor and chutzpah!"
– Shri Estes, Licensed Psychotherapist
"High Integrity. Heartfelt. Truth teller. These are words that describe Charlotte Kikel and her important book. Charlotte doesn't apologize or hold back about how we should eat and live. An inspiring and refreshing read."
– Amanda Love, Author of The Kitchen Essentials Guide & The Nourishing Cleanse: A Gentle Broth-Based Detox Program
"The inspiring story of how a woman brought herself back to life after feeling like the walking dead…. A must read for anyone struggling with their health." 
– Amy Charnay, MS, CNS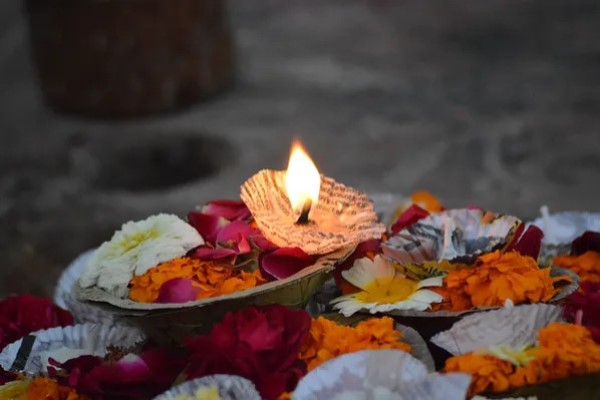 There comes a time when there is nothing more to fix in the human body. There are no more...
read more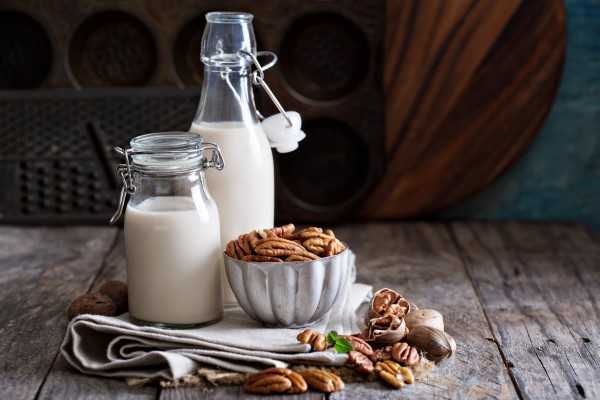 "Necessity is the mother of invention." Especially in the kitchen. The other day I didn't have...
read more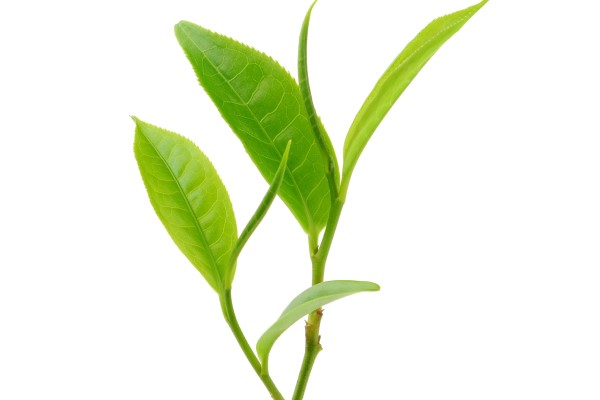 Camellia sinensis. If you didn't already know, this is the plant that all traditional teas come...
read more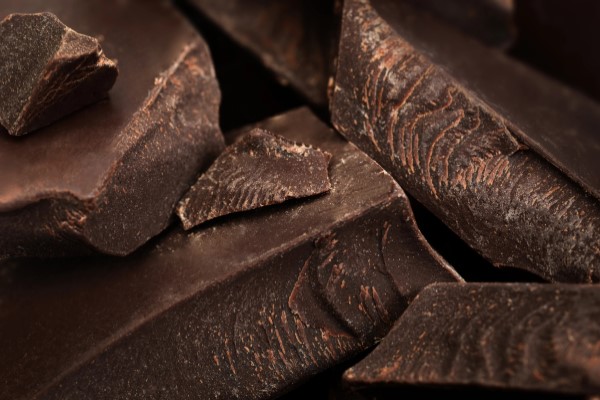 True confessions: sometimes I eat a chunk of chocolate for lunch. No, I'm not kidding! I eat a big...
read more
Get inspired, Get Informed
Watch all episodes where I answer health questions, and demonstrate my favorite recipes.
In this video, I will teach you how to make a delicious herbal remedy you can enjoy by the spoonful to support the hormonal, nervous, and immune system, along with detoxification and mood support all in one place! Schisandra berries are one of the most powerful real food agents to protect your adrenals and boost liver function.