ORDER STANDARD PROCESS PRODUCTS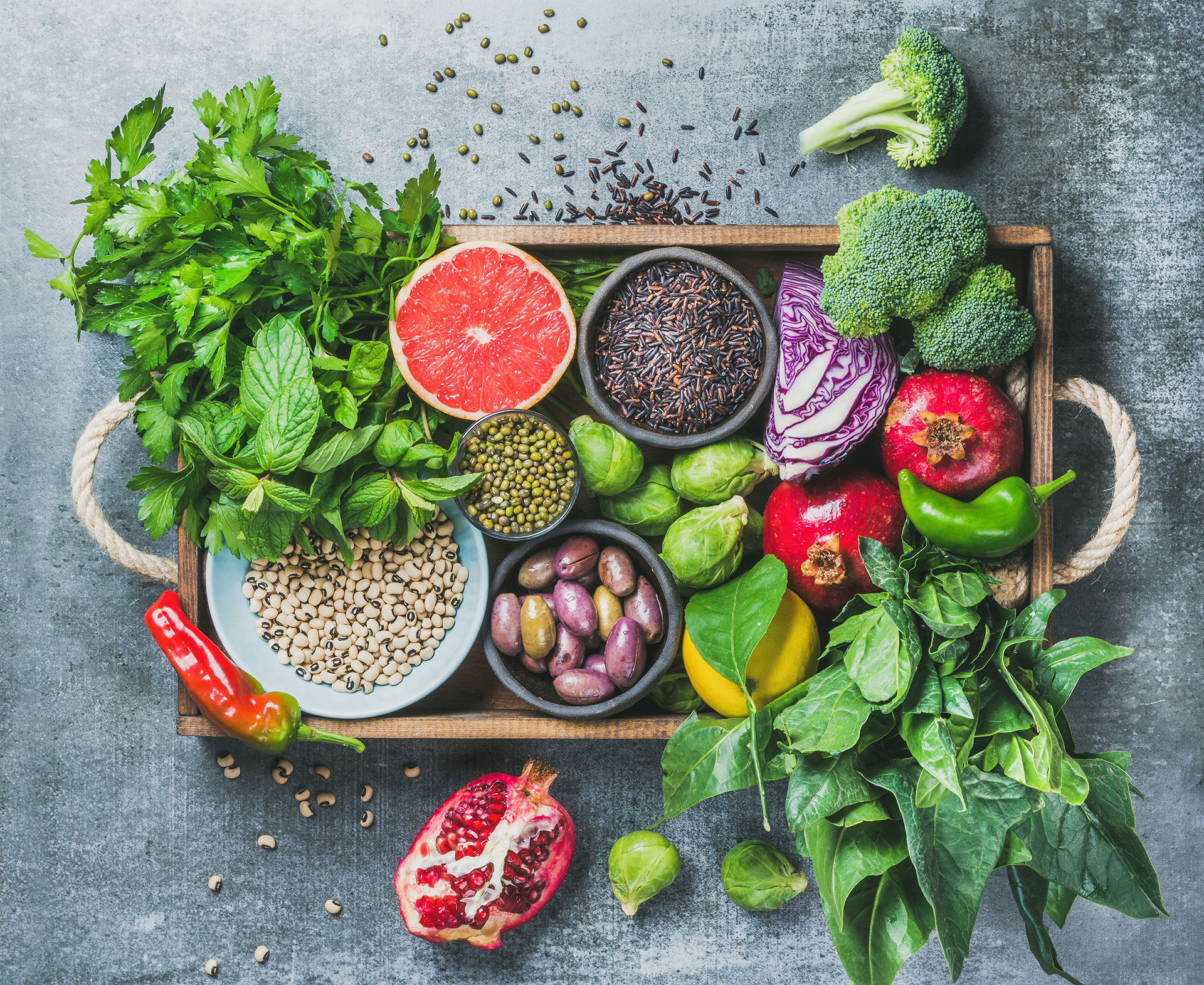 Whole food nutrition – just as nature intended.
Together, Eat and Sleep in Peace Wellness Consulting and EMF Solutions and Standard Process are changing lives.
The best sources of vitamins and minerals are found in whole foods."
– Dr. Royal Lee, founder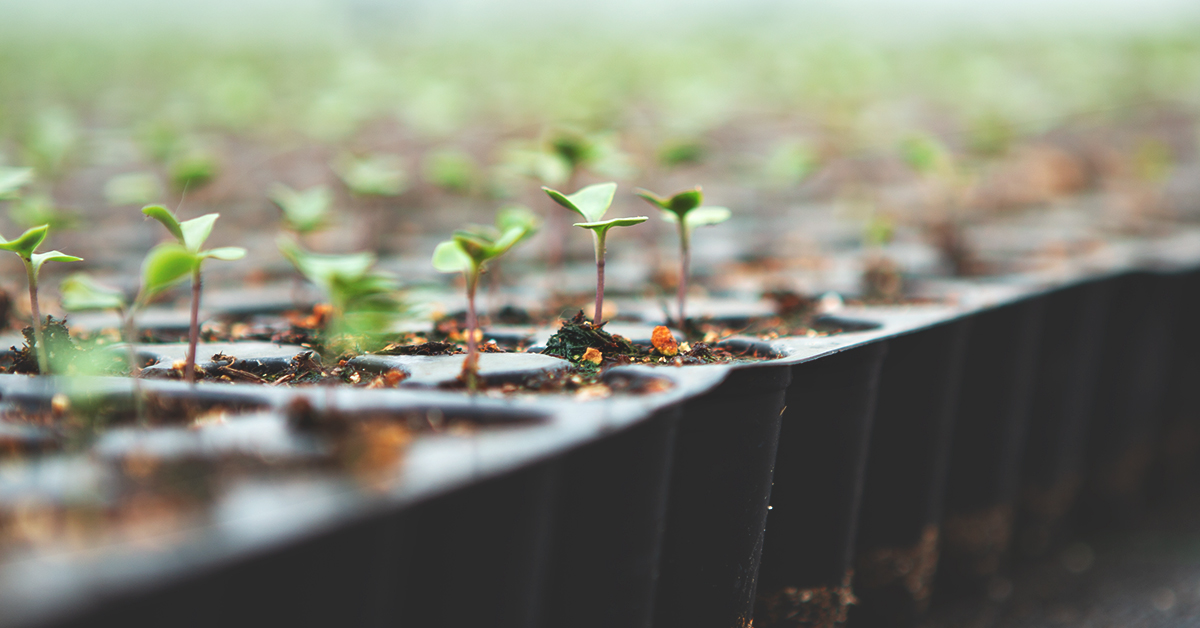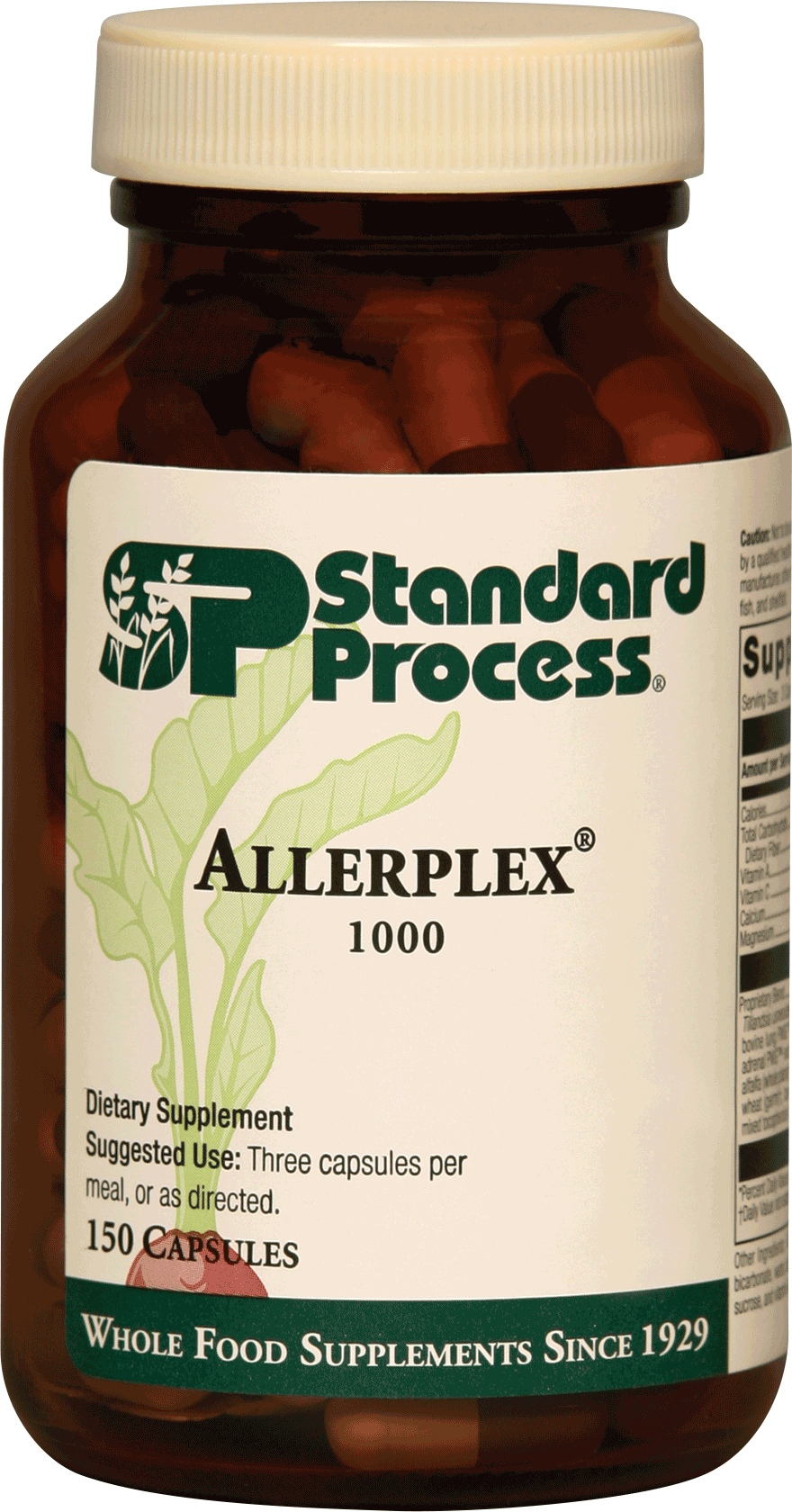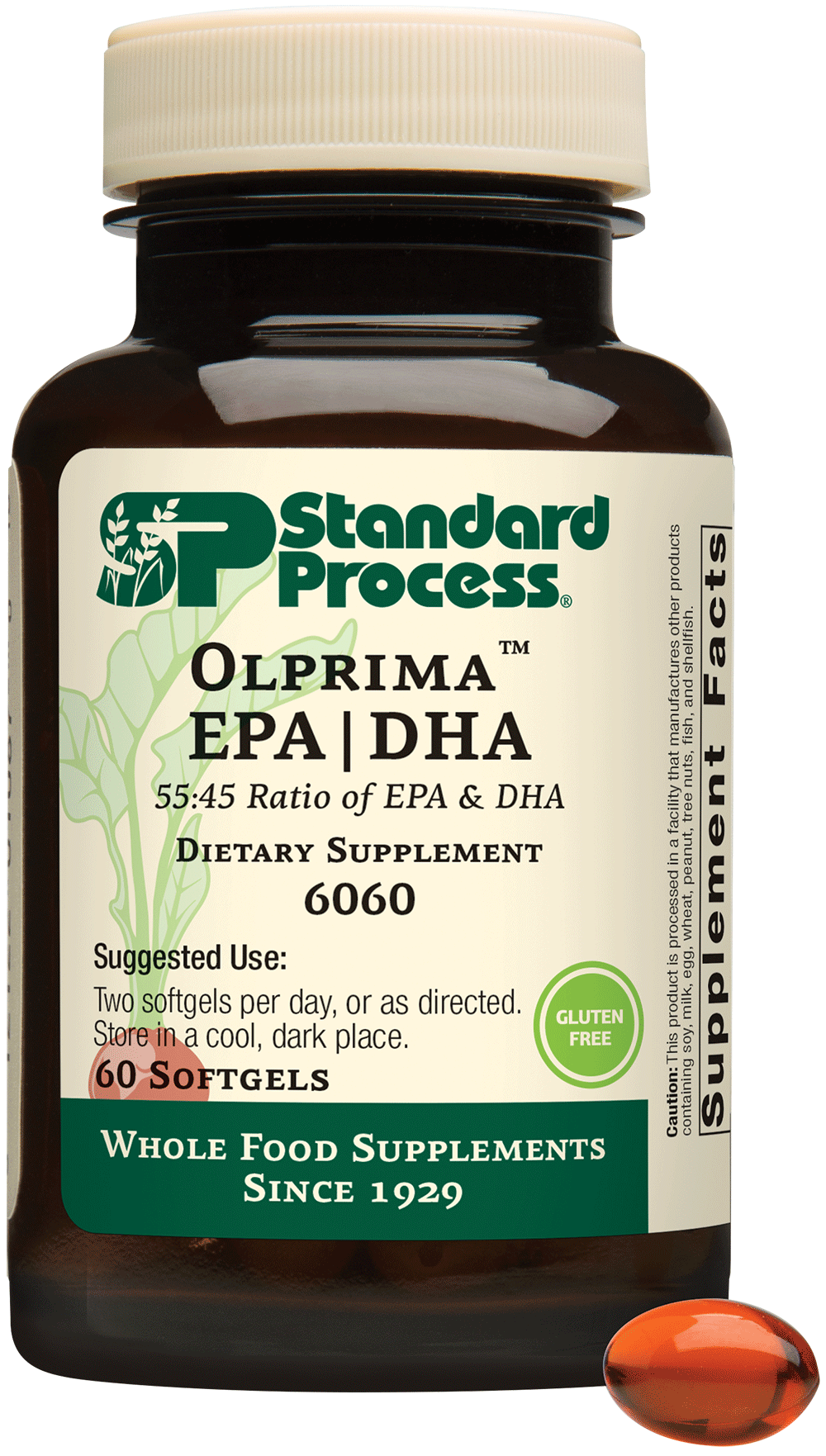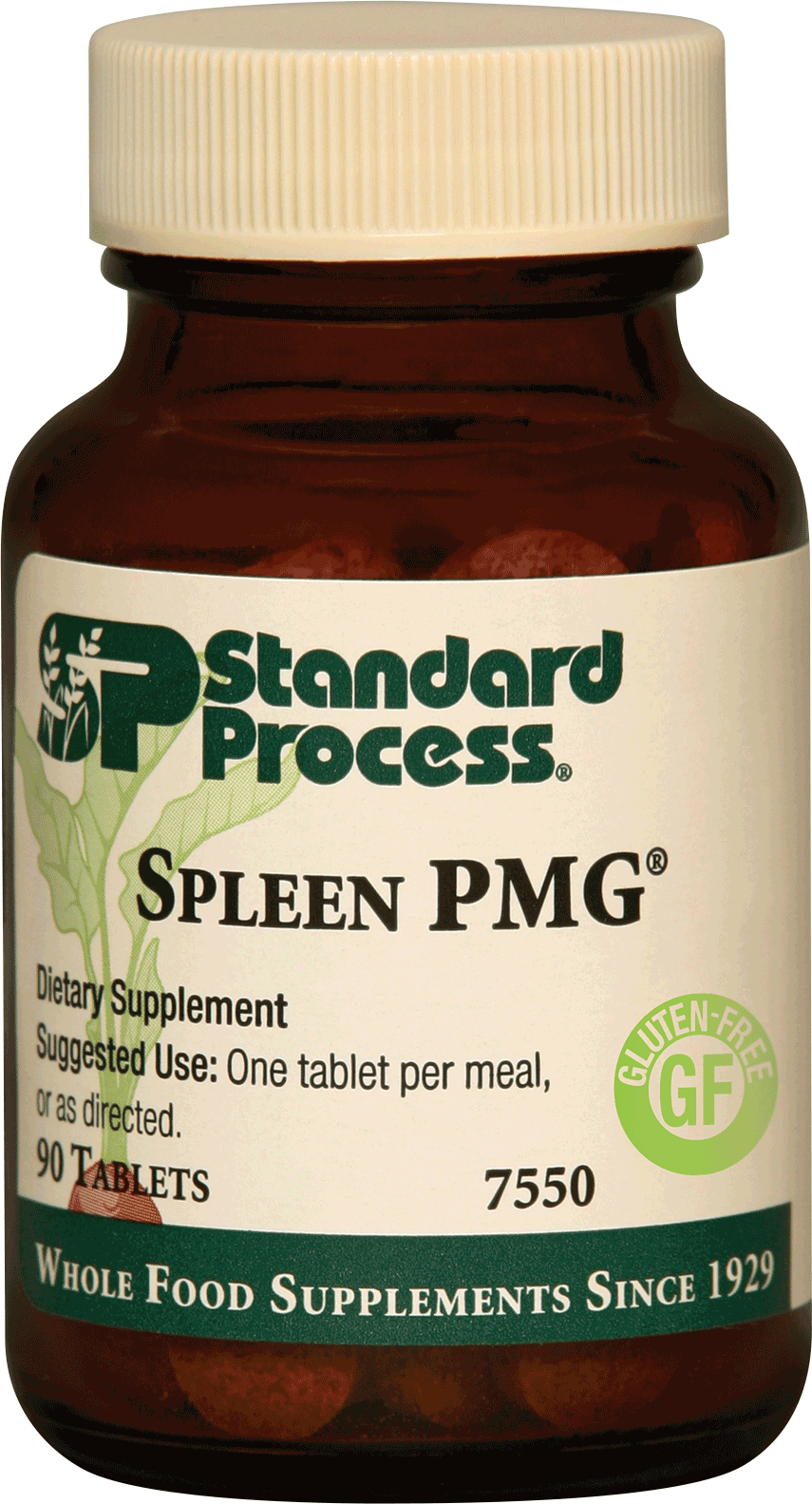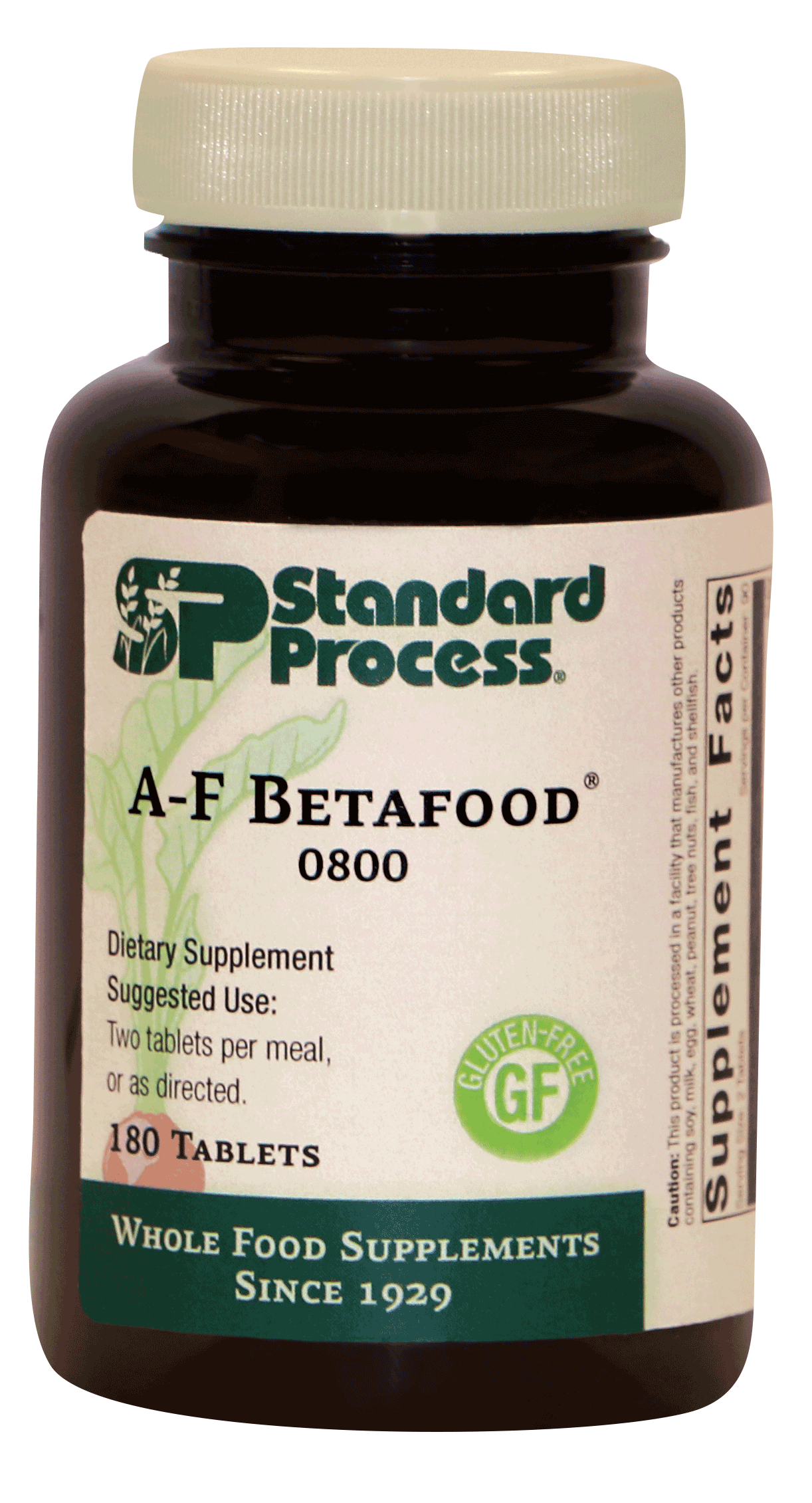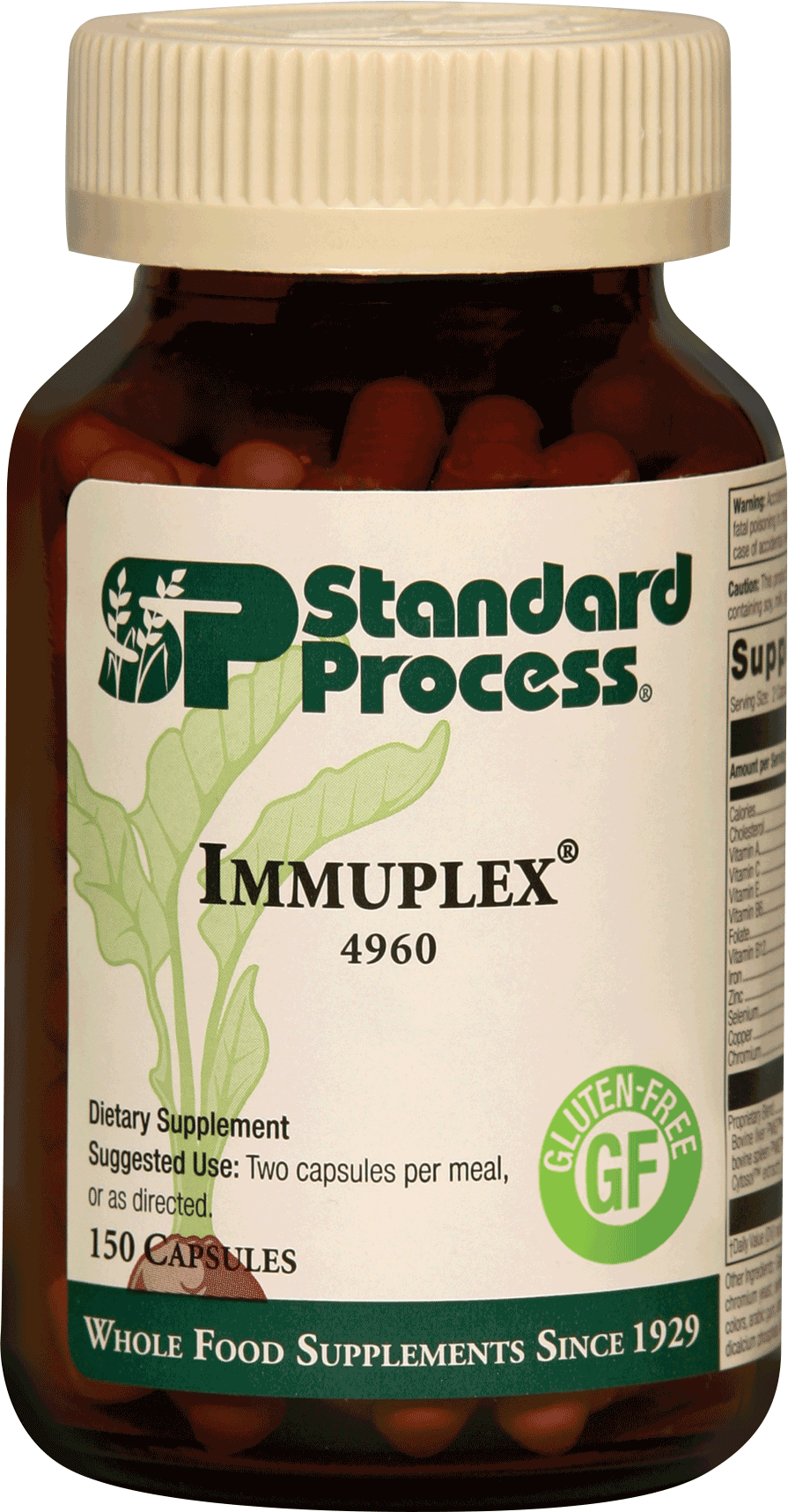 Standard Process
is a visionary leader in high-quality, whole food-based nutritional supplements. From soil to supplement, we control every step of the process to ensure our ingredients are nutrient rich – the way nature intended.
Standard Process Mission:
To change lives
and improve quality
of life – the way
nature intended.