The best way to find out if working together is your best next step is to reach out!
Just like in my book, I will help you connect your health issues to your habits and diet, then we will unravel the path to a more vital life, together.
Fees
Complimentary 15-20 minute chat to see if we are a good fit!
Initial Consultation
90-minutes $200
Follow Ups
60-minutes $125
Check-in
30-minutes $75
Sessions
For long distance consultations, I can meet with you on the phone or we can make arrangements to meet locally here in Santa Fe.
FORMS
Please take a moment to fill these out before our session together: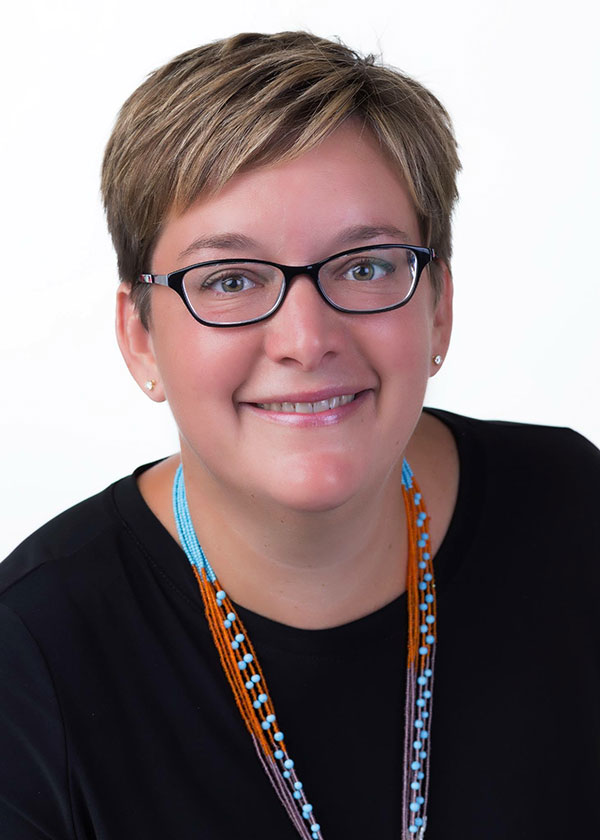 "Trips to buy groceries are a little bit different when you're eating vitality style. At first, I was worried about how many things I wouldn't be eating—but the categories of food that I can and do eat allow for a ton of kitchen creativity. My mom and I decided to embark on this way of eating together. I think it's helpful to have someone with whom you can take turns cooking and trying out new recipes on. Now that I have bookmarked a couple of favorite recipes and am truly feeling the benefits, I can't imagine ever eating differently. There is a noticeably positive difference in the amount of energy I have (mom, too) and my body composition. Thank you, Charlotte!"
"Charlotte displays the perfect combination of knowledge and compassion. During her seminars, I was impressed by her seemingly effortless grasp of science – both in terms of nutrition and physiology. The honesty and empathy that comes from her personal experience made me feel very comfortable with her advice."
"My husband and I went to Charlotte and she put him on a food elimination diet and we discovered that he has a gluten intolerance. He cannot have wheat, barley, oats, or rye. Yeah, had to get rid of the 100 pounds of wheat I bought for our food storage in February. Charlotte was just Great! J is feeling a lot better. It has been a little miracle in our life to figure out what has been wrong with him. No doctors, by the way, ever suggested a food elimination diet for him. So after the hundreds of dollars spent out of our pocket to run medical tests to find out that NOTHING was wrong with J—who knew we just needed to see Charlotte and she would help solve all our health issues? "